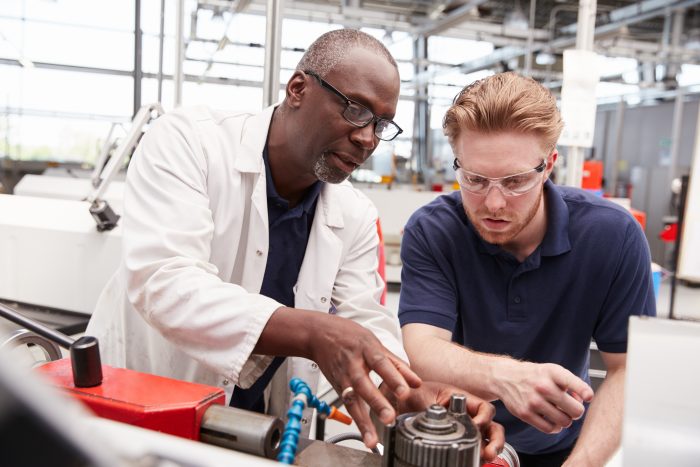 WorkSource Atlanta's customized training service is designed to meet the special requirements of an employer(s) by allowing them to tailor and design work-based skills training. Customized training is conducted with a commitment by the employer to employ, or in the case of incumbent workers, continue to employ, an individual upon successful completion of the training.
Employers may be reimbursed by the WIOA program for not more than 50 percent of the costs incurred in providing the training. Costs of a customized training program should be inclusive of all legitimate costs to the business that are necessary to provide customized training. The cost may include: cost of instruction (staff/instructor time), costs of curriculum development, training materials and books. The purchase of equipment, administration and renovation of facilities are not allowable. The costs do not include employee wages during training. WorkSource Atlanta considers the following::
The number of employees participating in the training;
The wages and benefit to the employee before the training and the wages and benefit to the employee after the training;
The ability of the training to increase the competitiveness of the participant; and
The existence of other training opportunities provided by the employer.
Customized Training is only to be used for new employees and with the employer's commitment to hire upon successful completion of the training. CT can be provided after a WIOA participant is hired or if an employer makes a commitment to hire the participant upon successful completion of the training.
Funding for the Customized Training Program is currently unavailable. All programs are based on available funding.