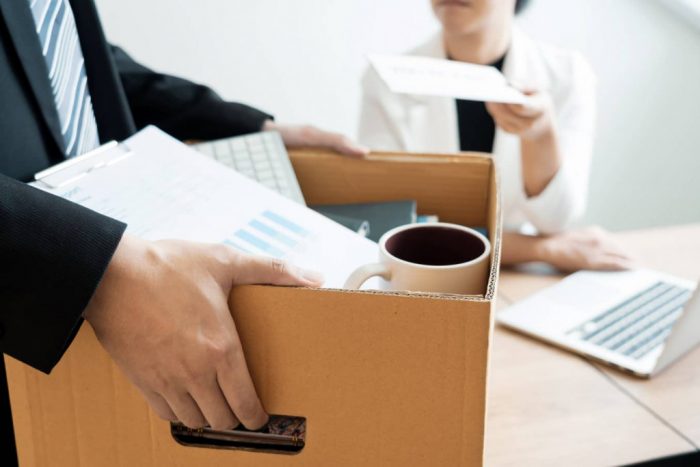 Advance Notice of Closings and Layoffs (WARN)
Per the Federal Worker Adjustment and Retraining Notification Act (WARN), employers are required to provide notice 60 days in advance of covered plant closings and covered mass layoffs.
In coordination with the Department of Labor, WorkSource Atlanta provides Rapid Response Services, which are early intervention services designed to respond to a pending layoff of more than 50 employees before layoffs, including comprehensive retraining and reemployment services for employees.
Additionally, should a layoff be unavoidable we can provide employee services such as training, resume writing, job seeker services, and work readiness classes.