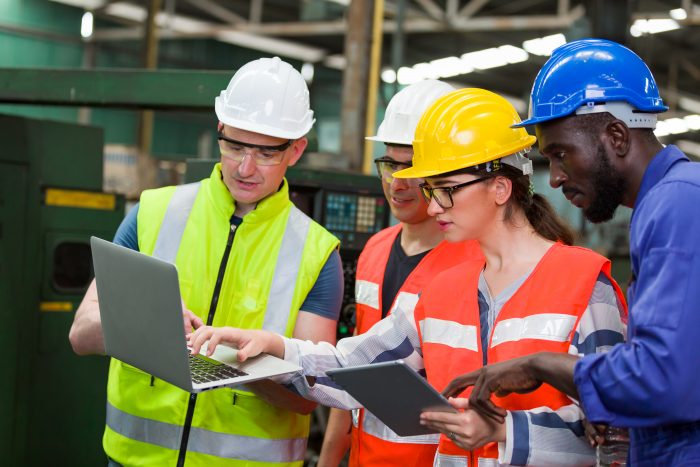 On-The-Job Training (OJT). On-the-Job Training (OJT) is training provided by an employer in the public, private non‐profit, or private sector to a paid participant while engaged in productive work in a job that:
Provides knowledge or skills essential to the full and adequate performance of the job;
Provides reimbursement to the employer of up to 50% of the wage rate of the participant, except as provided for in WIOA § 134 (c)(3)(H), for the extraordinary costs of providing the training and additional supervision related to the training; and
Is limited in duration as appropriate to the occupation for which the participant is being trained, taking into account the content of the training, the prior work experience of the participant, and the OJT training plan and/or service strategy of the participant.
OJT may be provided to eligible WIOA participants who, after assessment, are found to be in need of and suitable for training services in order to obtain or retain employment that leads to self-sufficiency. WSA staff must document the decision to provide OJT in the participant's Individual Employment Plan (IEP) or Individual Service Strategy (ISS) maintained in the WorkSource Portal. The decision should demonstrate that the training chosen is appropriate and necessary, that the participant does not already possess all of the skills necessary for the job, or that the participant needs to upgrade skills to effectively perform in another job. No participant may begin OJT employment until a contract has been signed by the employer.
To schedule an appointment to learn if you are eligible for the On-the-Job Training program, please email topace@atlantaga.gov or rdickerson@atlantaga.gov. All programs are based on available funding.
Deadline for scheduling an appointment for On-The-Job Training is July 15, 2021.
Click here to download our guide to Business Services