WorkSource Atlanta's (WSA) Step Forward program provides services to eligible in-school youth ages 14-21, and out-of-school youth ages 16-24 to help them succeed in school and work. Youth must live in the City of Atlanta, meet low-income guidelines, and possess defined barriers to completing an education program and/or gaining employment. Programs are funded by the Workforce Innovation & Opportunity Act (WIOA).
STEP-Forward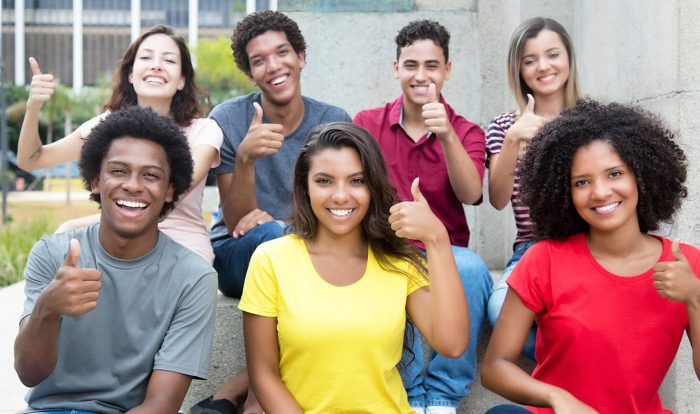 Out-of-School Youth (OSY)
WorkSource Atlanta offers year-round paid/unpaid job training and educational programs for youth ages 16-24.
If you are interested in our OSY Program click Here.
Apply for the OSY Program Here.
In School Youth (ISY)
WorkSource Atlanta offers paid/unpaid summer job opportunities and year-round employment and training services to youth ages 14-21. Applications are limited and accepted on a first-come, first-served basis. To apply, download the WSA ISY Application and WSA ISY Process Checklist below.
Download the WSA ISY Application Here.
Download the WSA Process Checklist Here.
Considering hiring youth for summer employment? Click here